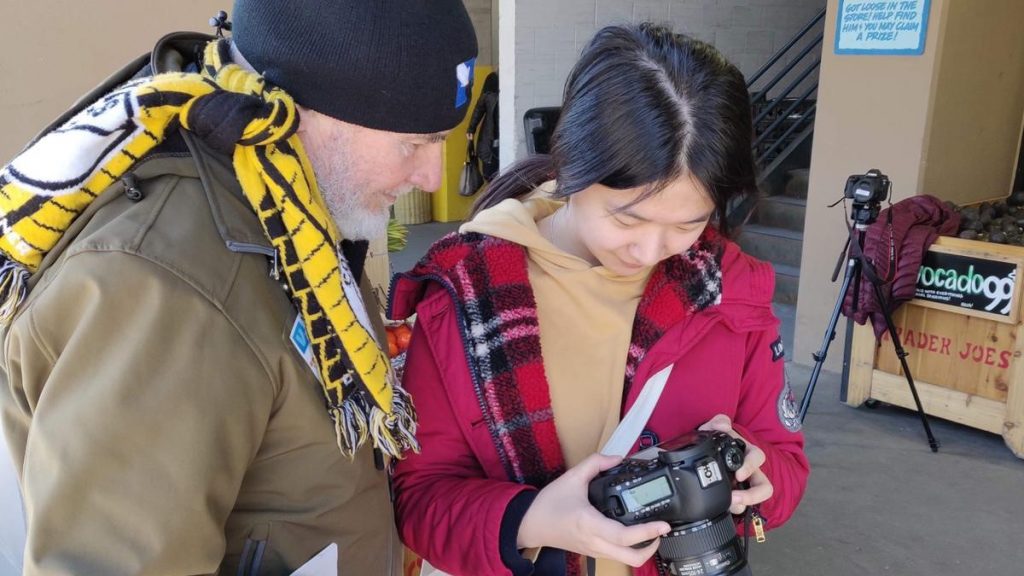 The Communication Leadership Partner Program provides a unique opportunity to both local organizations and students; organizations gain from the expertise of our learning community, and students get to apply the skills they develop in classes to real-world situations, building their professional portfolios.
As the key initiative of our Partner Program in the 2018-2019 academic year, we worked with mission-driven nonprofit organizations dedicated to housing affordability in the greater Seattle area.
"The soaring cost of housing is probably the biggest socio-political issue in the Puget Sound area right now. It impacts everyone from the wealthy to poor, and newcomers to longtime residents," said Comm Lead Head of Creative Strategy Alex Stonehill, who oversaw the initiative. "After talking to leaders in the sector last summer, it became clear that two specialties of our program — communication and community — were at the center of the solution."
Read on for a sample of the broad and impactful communications solutions our students delivered to partners this year.
Fall Quarter 2018
At the beginning of the school year, we worked with the Downtown Emergency Service Center (DESC) and Byrd Barr Place, among others.
Downtown Emergency Service Center (DESC)
The DESC provides emergency shelter and survival services for people living in a state of chronic homelessness, particularly for those with severe and persistent mental illnesses and substance use disorders. Their mission is grounded in the Housing First philosophy, which embraces the notion that vulnerable clients respond better to their services when they are not dealing with the chaos of living on the street. Comm Lead student Will Oberst supported their effort by devising a strategy for effectively using their ad spend to improve public opinion of service providers like DESC, and attract more donors.
Byrd Barr Place
Byrd Barr Place provides essential human services to Seattle residents who are struggling to make ends meet. Their programs help Seattle residents with basic human services — food, shelter, and immediate financial relief — so they can break the cycle of poverty and build self-sufficiency. Cauvery Bailamada helped the client develop a strategic approach for their online fundraising campaigns by crafting compelling messages and shareable content to use across digital channels.
Winter Quarter 2019
In the winter, Comm Lead students collaborated with organizations like Catholic Community Services of Western Washington (CCSWW), Tenants Union of Washington State, City of Bellevue, and Real Change News.
Catholic Community Services of Western Washington (CCSWW)
With programs ranging from shelters and day centers for people experiencing homelessness to transitional recovery housing and legal aid for tenants, CCS covers a wide variety of needs of people living across the housing insecurity spectrum. In an effort to effectively communicate the impact of their program, they wanted to make a donor-facing video that could also be shared with the general public. Michael Sharon and Charissa Soriano made the video below, telling the story of Laurence, a man living on the streets with Parkinson's disease, whose life was transformed by CCSWW programs.
Tenants Union of Washington State
City of Bellevue
Real Change News
Spring Quarter 2019
Capitol Hill Housing
Seattle Housing Authority
Plymouth Healing Communities