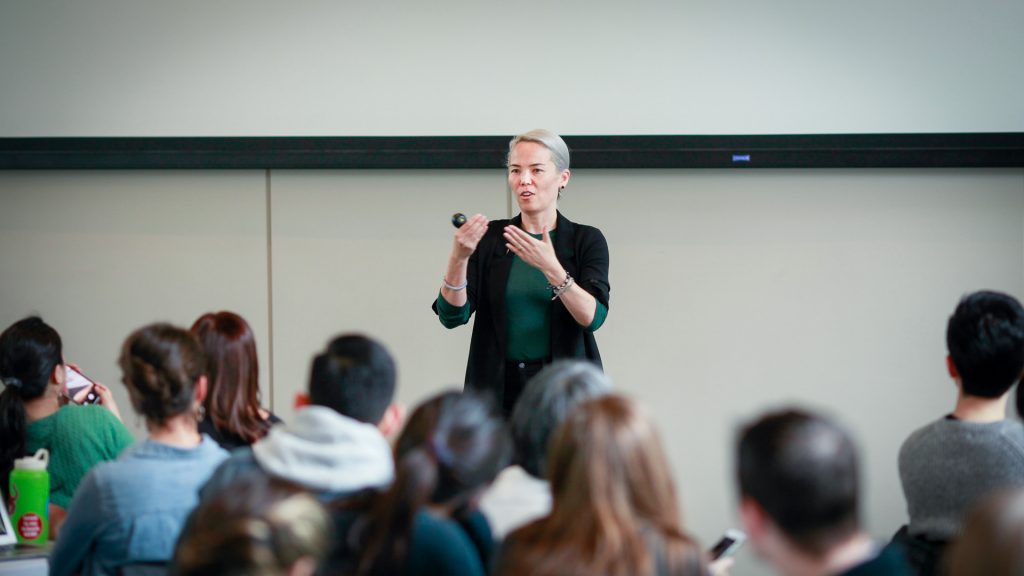 Activity 1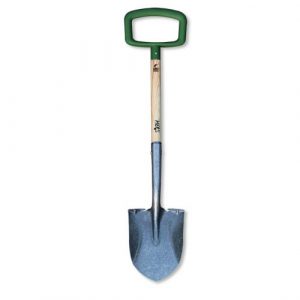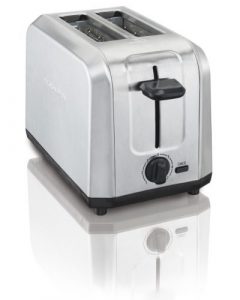 What is required to use this object or space?
Based on the requirements of the space, who is being excluded?
What are the assumptions/mental models that lead these exclusions?
Activity 2
How might you include accessibility from the beginning of product development?
How might you build empathy amongst designers, content strategists, researchers and engineers so that they think about creating accessible products with every mock up and every string of code?
Activity 3