The Digital Media Degree
The Masters of Communication in Digital Media is a professional communication strategy degree that emphasizes content creation, adapting to emergent technologies, and proficiency in digital platforms.
You will learn to craft thoughtful engagement strategies using media production, distribution of content, and analytics.
Sample Classes
Some classes you might take in the Digital Media degree program include:
Introduction to User Centered Design
The Future of Marketing
Advanced Video Storytelling
Law, Data, and Privacy
Career Options
The Digital Media degree will equip you with skills valued across communications roles including:
Creative Director
Content Strategist
UX Designer/Researcher
Marketing Executive
Digital Media Manager
Executive Producer
Communications Consultant
Storyteller
To earn a master's degree, students must complete a minimum of 45 credits. Master of Communication in Digital Media (MCDM) requirements include:
Four core requirements totaling 15 credits:
COMMLD 501: Leadership Through Story and Communities (2 credits)
COMMLD 502: Communication Through Digital Media and Networks (3 credits)
A Law and Ethics Elective (5 credits)
A Research Methods Elective (5 credits)
Other elective courses totaling 30 credits:
10 credits may be taken outside of chosen degree emphasis, including a maximum of 5 credits taken outside of the Communication Leadership program
Electives may include COMMLD 593 internship (max 15 credits), COMMLD 591 independent research (max 10 credits), or COMMLD 600 research project (5 credits)
The program has no master's thesis requirement. If students are interested they can complete a COMMLD 600 Research Project. It is a rare occurrence, and usually most appropriate for students planning to continue on to a PhD program and enter academia as a professor and researcher.
Alumni Testimonials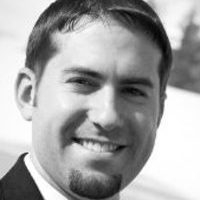 DEREK BELT
Sr. Communications & Content Manager
Amazon Web Services
"As a former newspaper reporter, when I first started the program I was looking for that natural next step in my career. I knew I still wanted to tell stories, but I needed to learn how to do that in a totally different way. That sandbox where I could try new things really helped me grow professionally."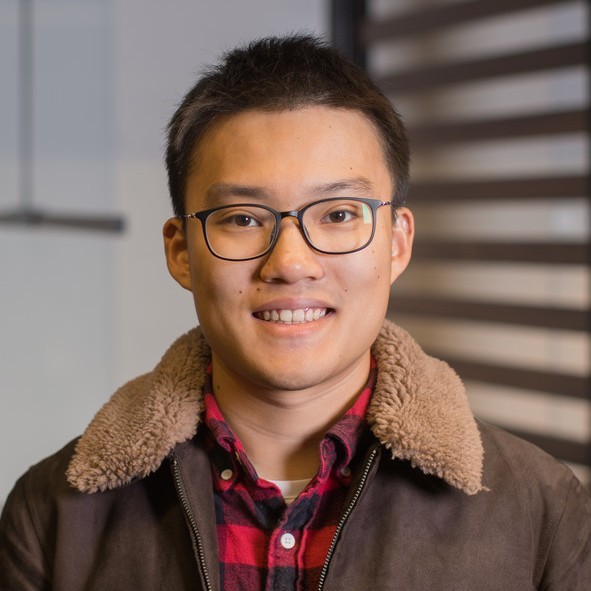 Thomas Zou
Product Marketing Manager
Microsoft
"Comm Lead helped me to jump-start my career in the US. The benefit wasn't just knowledge gained from courses and growth of my portfolio. It was the confidence and camaraderie developed throughout the 18 months."