Career Directions
We're here to help you explore the different paths you might take in the next step of your journey. Whether you're looking to become a digital marketing manager at one of Seattle's iconic companies, or the leader of a nonprofit organization, we can help you get there.
Where Our Graduates Work
Graduates leave the program equipped with the skills, experience, and network needed to advance their careers. They pursue a variety of roles across sectors throughout the communications industry, including many high-impact organizations.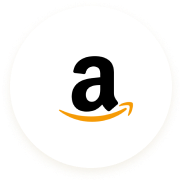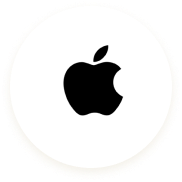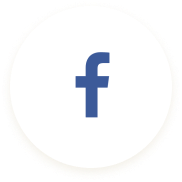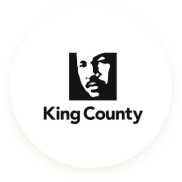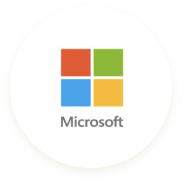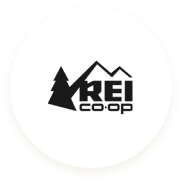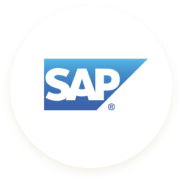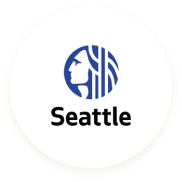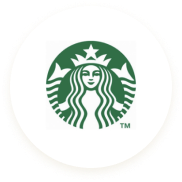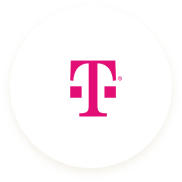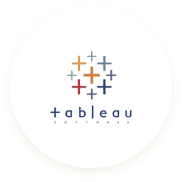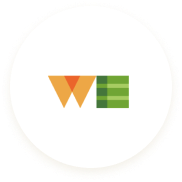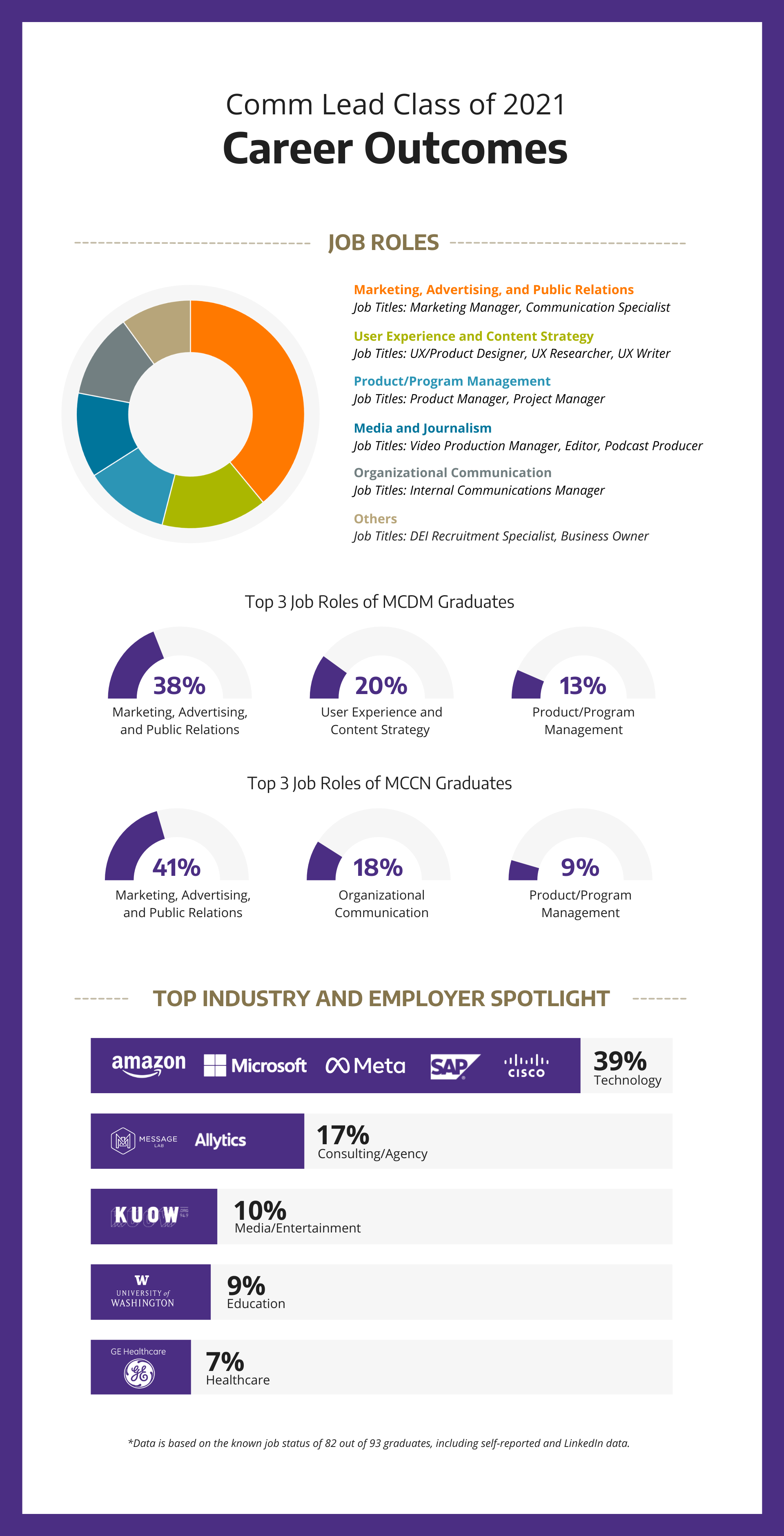 Graduate Testimonials
Hear directly from our graduates about their experience in the Communication Leadership program and how it's helped them pursue new paths.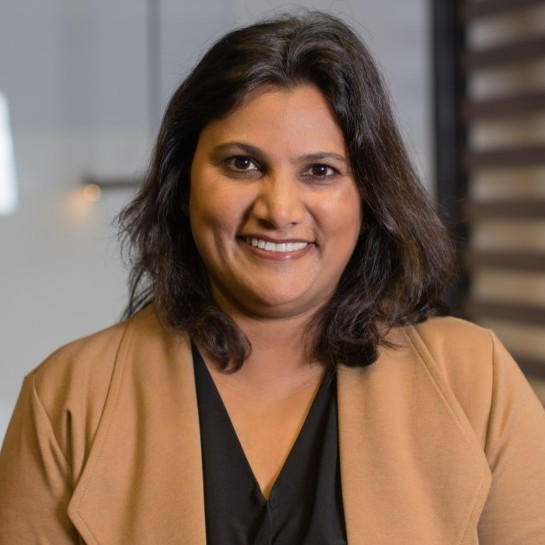 Ekta Dokania
Marketing Manager
T-Mobile
"I joined this program to update my skills and knowledge of the evolution of the comms industry since my last stint at full time work almost 6 years ago. I built a network of industry professionals, gained practical work experience, and landed my first job in corporate America. The MCCL degree really helped me to restart my career in communications and also to pivot to integrated marketing in a new country."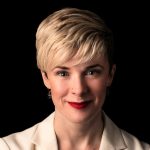 CASSANDRA SCHWARTZ
VP of Marketing
Sofy.ai
"Every class is an opportunity for you to push yourself to try something that is outside of your expertise and comfort zone. When I applied I was a communication manager at Microsoft. I was able to leverage my understanding of communities and networks to land my first job in product marketing at a small software company."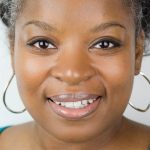 Leslie Daniels
Seattle Youth Commission Coordinator
City of Seattle
"I entered Comm Lead with a collection of skill sets that didn't naturally point to a specific job title. The synthesis of several classes, guest speaker insights, and faculty advice really helped me clarify my personal leadership style, hone my voice and pinpoint my career focus. Thanks to the Communication Leadership program, I am more skilled at working in teams to develop novel and useful ways to engage the youth voice on policy issues that are then elevated to City government officials."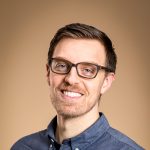 Joe Hunich
Communications Specialist
Greater Tacoma Community Foundations
"Prior to enrolling in the Communication Leadership program, all my professional experience was in the education field. [After graduating] I was able to leverage my MCCN skills to land a job where I get to be involved in all kinds of community building work in my own hometown. I learned a lot from the way my colleagues and instructors modeled creativity, leadership, and friendship."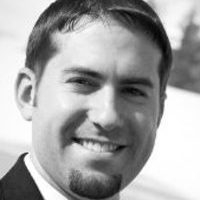 DEREK BELT
Sr. Communications & Content Manager
Amazon Web Services
"As a former newspaper reporter, when I first started the program I was looking for that natural next step in my career. I knew I still wanted to tell stories, but I needed to learn how to do that in a totally different way. That sandbox where I could try new things really helped me grow professionally."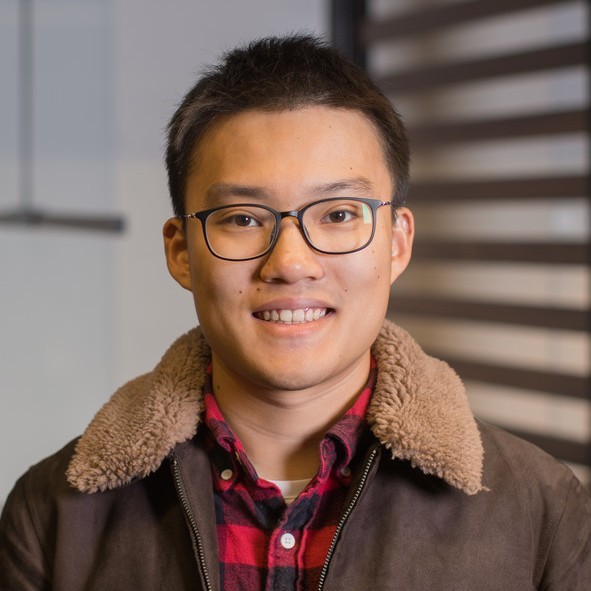 Thomas Zou
Product Marketing Manager
Microsoft
"Comm Lead helped me to jump-start my career in the US. The benefit wasn't just knowledge gained from courses and growth of my portfolio. It was confidence and the camaraderie developed throughout the 18 months."