At the end of their first Comm Lead class students produce a portfolio illustrating their leadership through the lenses of story and community. This week, we feature MCDM student Pan (Ratdhanapun Peewsook)'s website.
"This portfolio website is a representation of me on a professional aspect. It is a space for me to showcase my work and portray my interests to recruiters, potential clients, and prospective partners. Besides presenting the projects I have done, I also tell a little something about myself through my spirit animal, the puffin."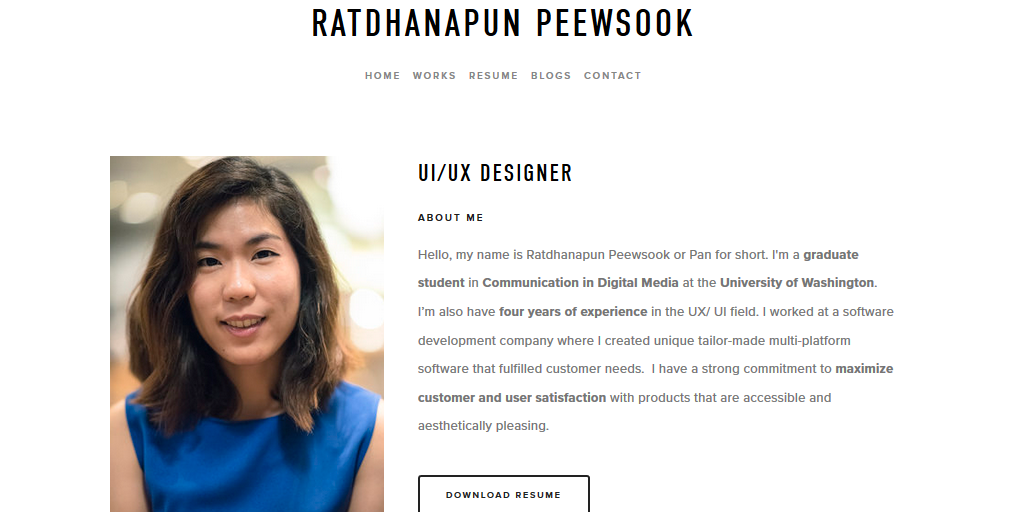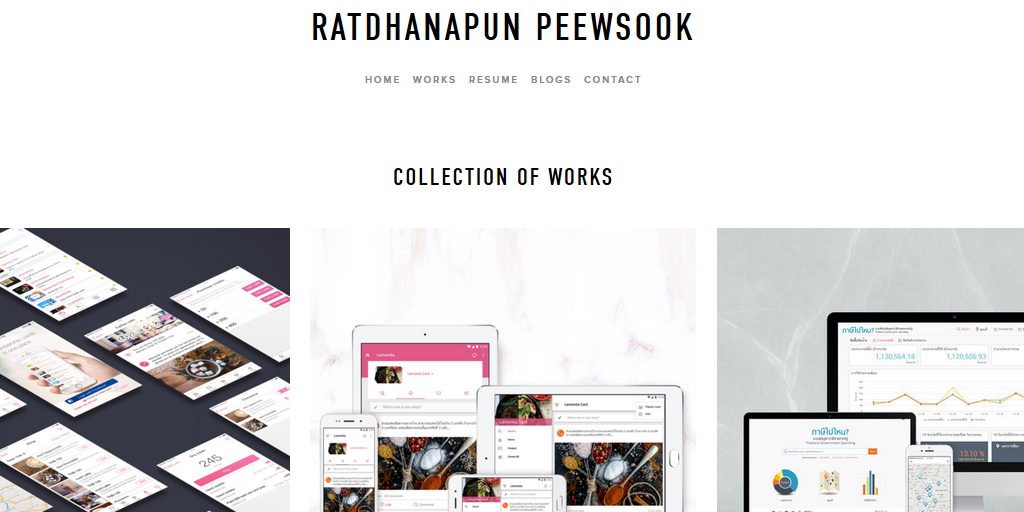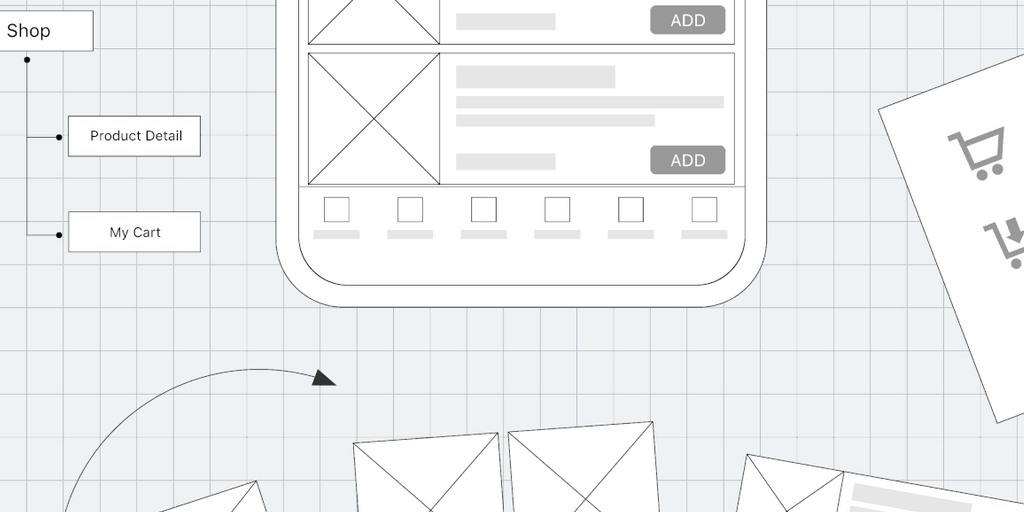 Check out more information about Pan's projects, professional experience, and more on her website.